SigmaOS, the macOS exclusive web browser launches its own AI assistant called Airis. The chatbot can understand context and process multiple queries at the same time.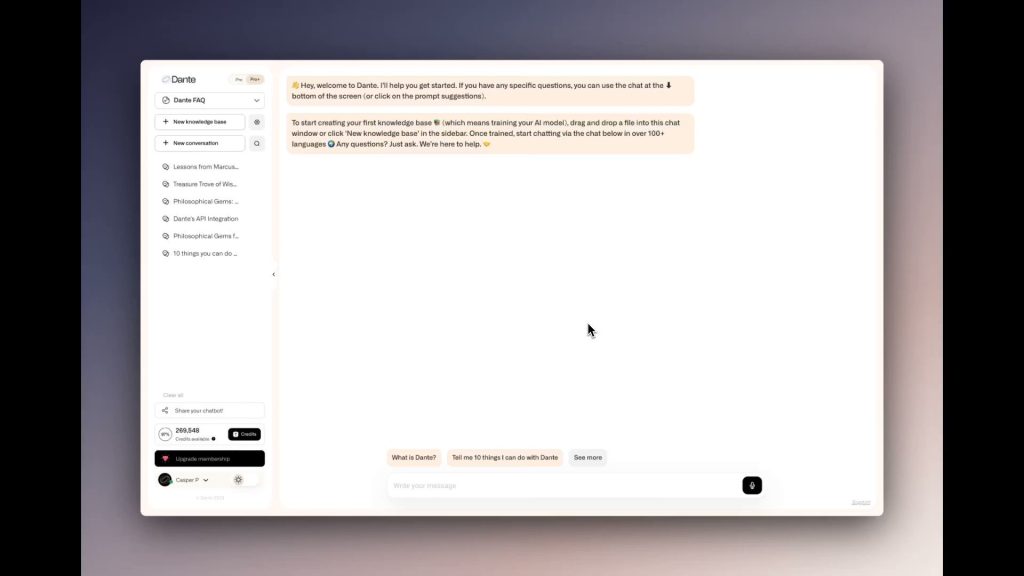 Ever since OpenAI introduced ChatGPT, the race for AI has geared up quite significantly, with big tech companies like Google and Microsoft all launching their own chatbots. A few days ago, Opera also unveiled its CHATGPT-like chatbot called Aria which sits in the browser's sidebar.
Recently, macOS exclusive web browser Sigma OS launched its own AI assistant named 'Airis'. For the uninitiated, Sigma OS is a free-to-use web browser based on the Webkit engine. The company claims the browser is designed to enhance productivity with features like the ability to organise tabs in different lists, mark them and even install extensions from the Google Chrome Web store.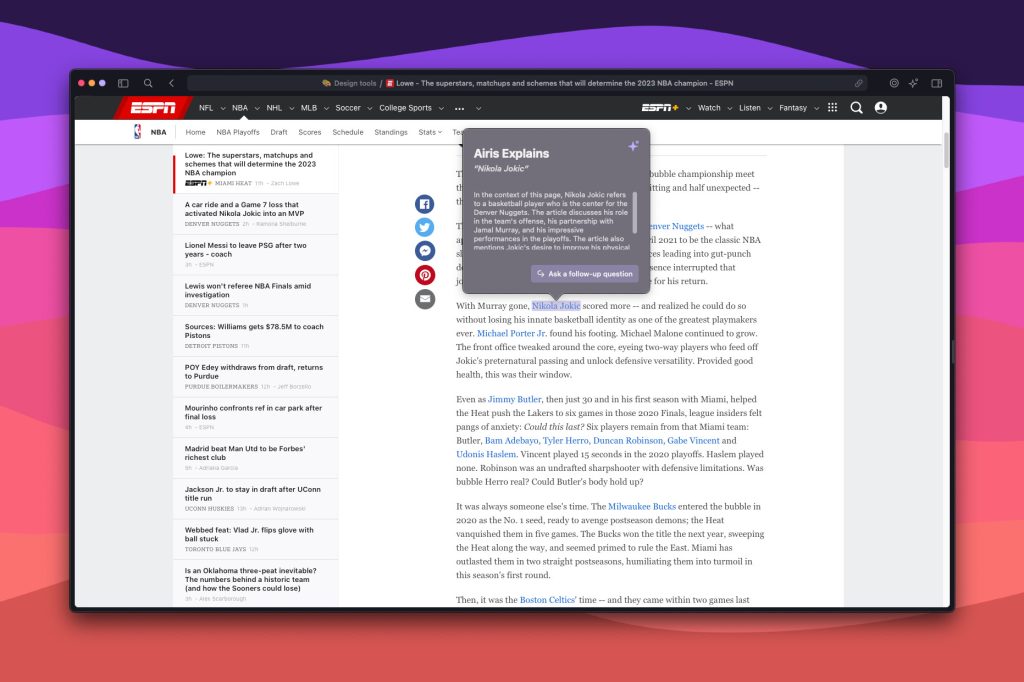 According to SigmaOS developers, Airis, their AI chatbot, can respond to your questions by comprehending the context of a page. When reading an article on the IPL team Gujarat Titans, for instance, if you ask Airis questions or explain what the word "Titan" means, the chatbot will recognise that you are referring to the team and not the word itself.
In contrast to Bing Chat, users can ask Airis questions about anything by just right-clicking on the words they want to ask. Additionally, it can rewrite text, sentences, or paragraphs and supports prompts like "Make it simple," "Make it look like it was written by a child," and "Write this in 200 words," just like ChatGPT and Bard. It is based on GPT-4 and enables ongoing discussions like Bard, Chat GPT, and Bing. It can also translate articles and webpages in real-time in other languages.