Chandigarh University (CU) has consistently been a pioneer in innovation and is at the forefront of addressing intricate and pressing issues. It is widely recognized in the country for delivering top-notch education, fostering a vibrant research environment, and being a catalyst for innovation. Since its establishment, CU has played a pivotal role in offering solutions to a wide range of complex societal challenges.
The rankings and ratings by government and private agencies, be it national or international, shows the consistent upward trajectory followed by the university. At Chandigarh University, every year new goals are achieved and new targets are set – driven by its commitment to provide the quality education and shape the young minds and encouraging them to contribute in the field of research and innovation, which impacts the economic prosperity and global position of a nation.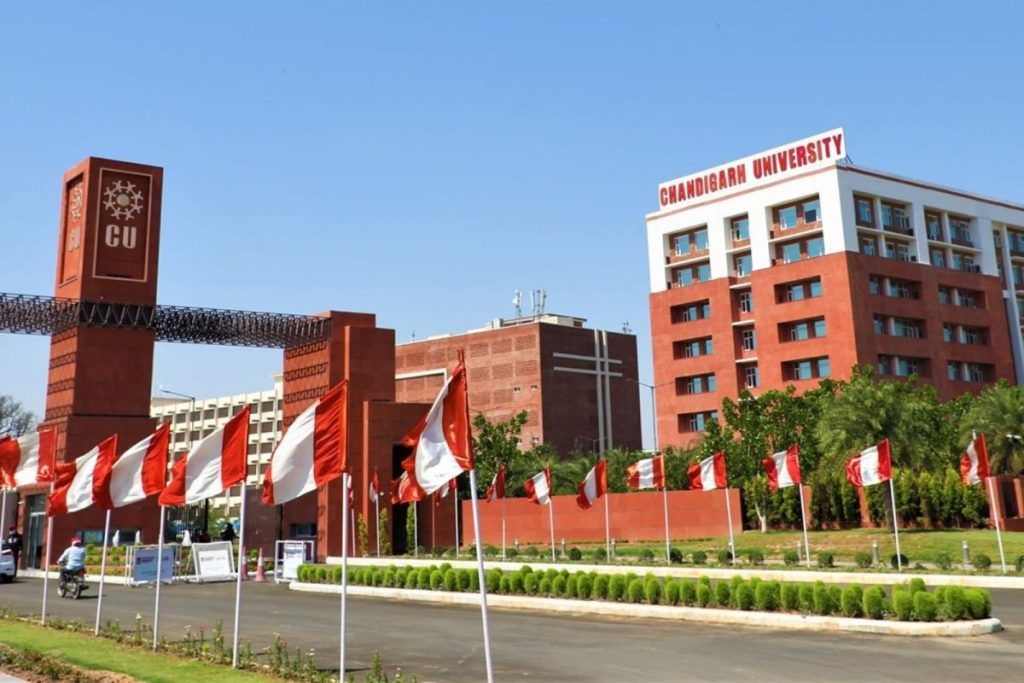 Recently, Chandigarh University occupied the first position for highest applications for patents in the country among the universities and academic institutes, as per the report for 2021-2022 released by the Office of the Controller General of Patents, Designs, TradeMarks and Geographical Indications (CGPDTM), Government of India.