The Directorate General of Civil Aviation, or DGCA, announced today that Scoot rescheduled its Amritsar-Singapore flight on January 18, causing many passengers to miss the flight. The timing of the flight was changed due to the ongoing fog at the Amritsar airport, according to the regulator.
The DGCA stated in a statement that it had requested a report from Scoot regarding the flight from Amritsar to Singapore on January 18 in which 17 passengers were inconvenienced because their travel agent failed to notify them of the change in time.
The watchdog stated that the affected passengers were taken care of and appreciated the airline's prompt response, citing the options provided to them. According to the statement, affected passengers had the option of a free 14-day flight change, a voucher for a 100% refund, or a 100% refund by payment method.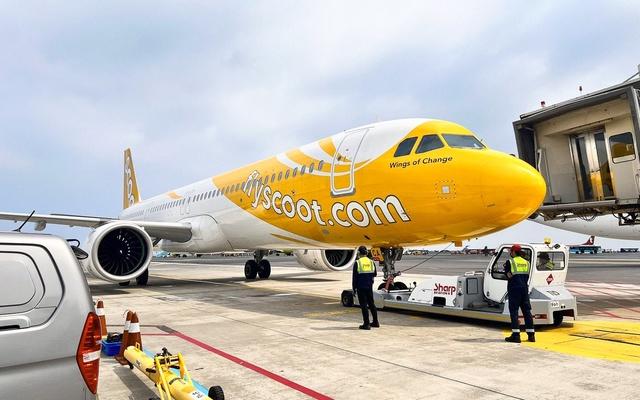 Low-cost Singapore Airlines Subsidiary Scoot. On January 19, Scoot apologized to the passengers for the inconvenience and stated that it was working to get the impacted customers the help they needed.
The flight was rescheduled to leave Amritsar at 3:45 pm instead of its original departure time of 7:55 pm due to bad weather that was affecting departures. When possible, based on the contact information provided, affected passengers were informed via email and/or SMS in advance of the departure time change.