The agreement was inked to continue collaboration in order to start. The detailed design phase for the integration of indigenous AIP in Kalvari class submarines.
The Defence Research and Development Organization (DRDO) has inked a deal with Naval Group France to instal an indigenous Fuel Cell-based Air Independent Propulsion (AIP) system on the INS Kalvari.
A DRDO said the agreement was signed between senior officials of NMRL and Naval Group France in Mumbai to extend cooperation. To enter into the detailed design phase for integration of indigenous AIP in the Kalvari class submarines. "As part of the agreement, Naval Group France will certify the AIP design for integration in the submarines," it added.
The AIP, DRDO said, has a "force multiplier effect" on the lethality of a diesel-electric submarine as it enhances the submerged endurance by several folds. "It has merits in performance compared to other technologies and is unique as the hydrogen is generated onboard. This technology has been successfully developed by NMRL with the support of Indian industry partners," it said, adding that the technology has now reached the stage of maturity for industrialisation.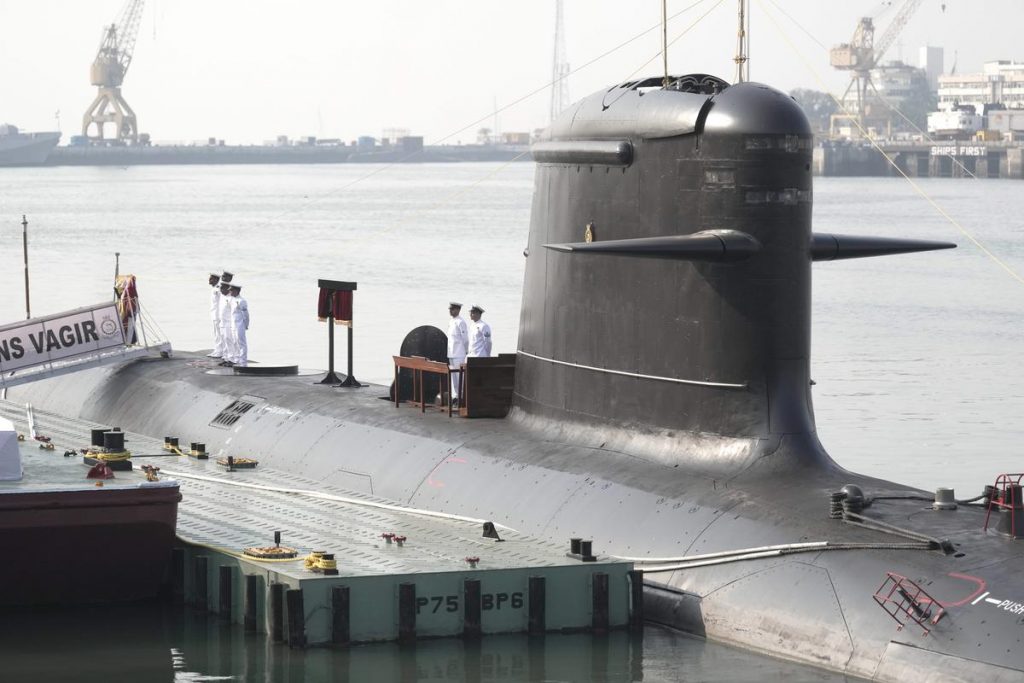 "This new endeavour will be a significant step towards the detailed design certification of the energy module, which will be performed by NMRL along with Indian industry and design of the platforms impacted by the integration of the indigenous AIP inside the Indian submarine by Naval Group,"
According to the statement, Pierre Eric Pommellet, Chairman and CEO of Naval Group France, is happy to work with Indian stakeholders to securely incorporate AIP into the Kalvari class submarines produced by Mazagon Dock Shipbuilders Limited.